Latest News

We are proud to announce that North Country Behavioral Medicine opened up a new location in Colchester, Vermont in September 2023.

North Country Behavioral Medicine has been featured in Strictly Business Magazine's July 2021 edition.  Check out the article here.

North Country Behavioral Medicine is a proud sponsor of Mountain Lake PBS's children programing.  See our spot which has been airing on PBS Kids in 2021
Our Promise to You!
As part of North Country Behavioral Medicine's philosophy of care we commit to not deny services based on a person's:
Race
Color
Sex
National Origin
Disability
Religion
Sexual Orientation

Gender

identity
No one will be denied access to services due to inability to pay, and that a discounted/sliding fee schedule is available based on family size and income. 
Further we have committed to accept insurance, Including:
Medicaid
Medicare
Children's Health Insurance Program (CHIP)
We accept a wide range of private insurances as well.
In addition North Country Behavioral Medicine offers a sliding fee discount program to eligible persons based on the patient's ability to pay.  Ability to pay is determined by the household size and annual income relative to a discount schedule based on federal poverty income guidelines.
For an application and fee schedule for our sliding fee program please see our Fees Page or ask one of our reception staff.   For a copy of our sliding fee schedule can also be found on our Fees Page.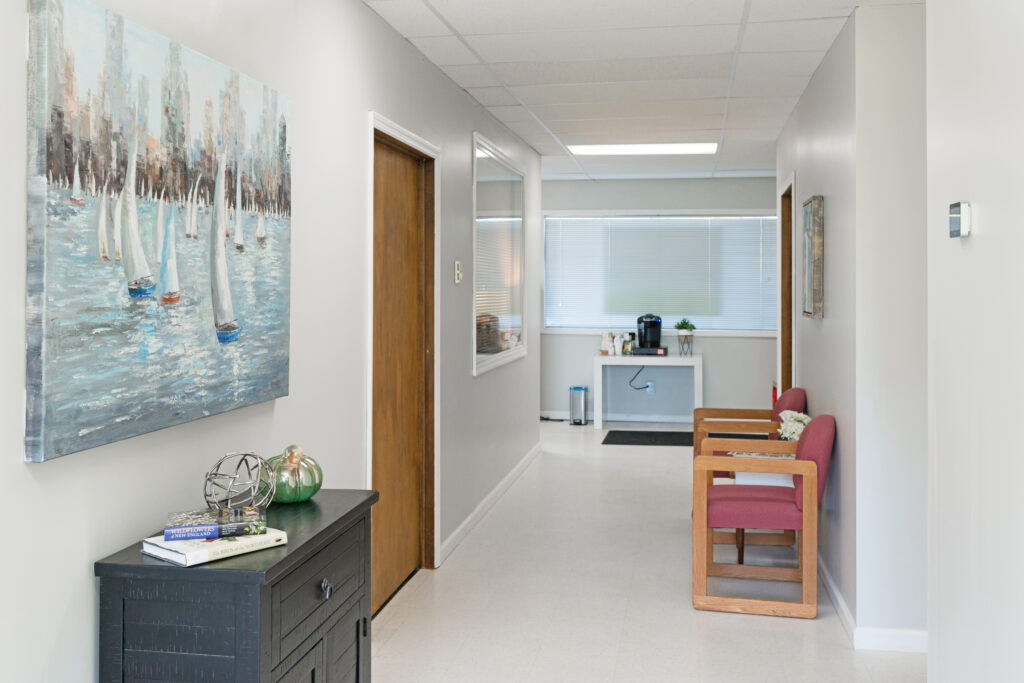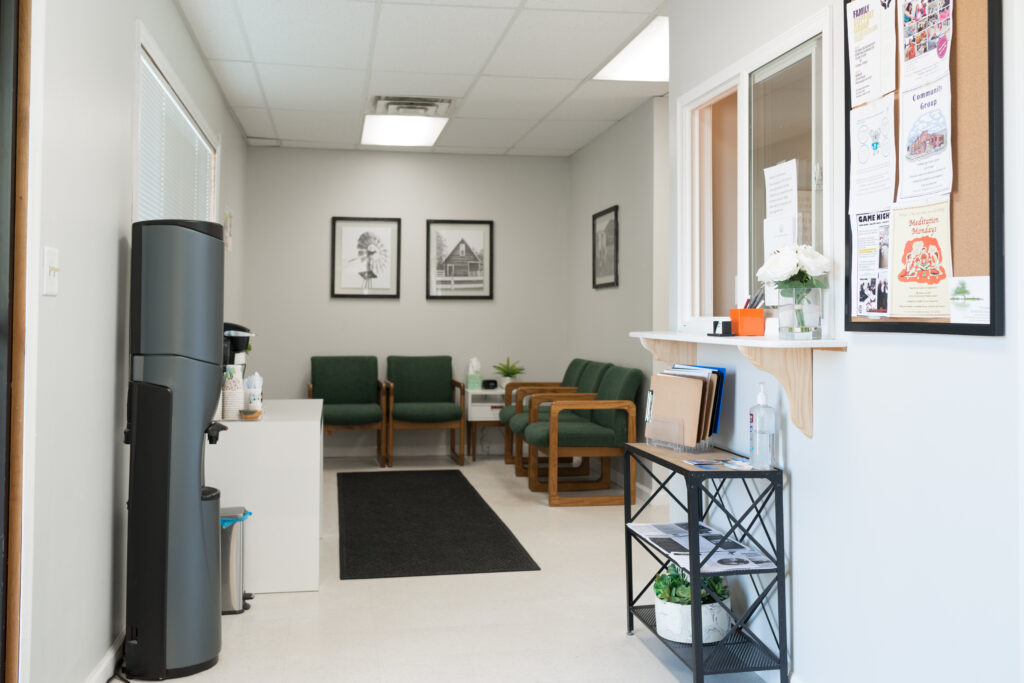 Next Steps...
If you or someone you care about would like to receive care at our clinic, the first step is to fill out an intake package.  The forms for those 13 years and older can be found here and for children under 13 please use these forms.  Please feel free to call us at (518) 825-1555 if you have any questions.
For Life Threatening Emergencies Call 911