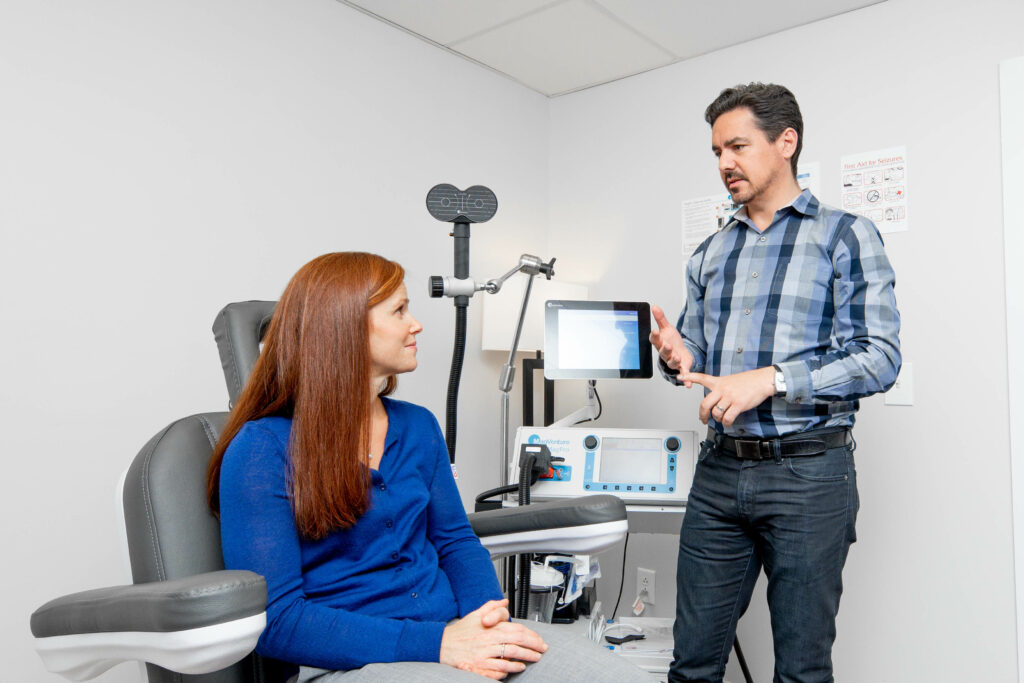 Dr. Dino Santoro Explaining TMS
Drs Santoro and Chechelashvili have been extensively trained in assessing for and providing TMS.  Our psychiatrists have been trained in TMS by Harvard Medical School, Duke University, University of Toronto, and Magventure.  To learn more please visit our TMS Website at northcountrytms.com.
Child and Adolescent Psychiatry
Dr. Chechelashvili's practice outside of TMS focuses exclusively on the treatment of children ages 5 to 17 years of age (18 if still in high school).  Additionally our nurse practitioner is board certified to treat children and we have therapists available to provide psychotherapy to this age group.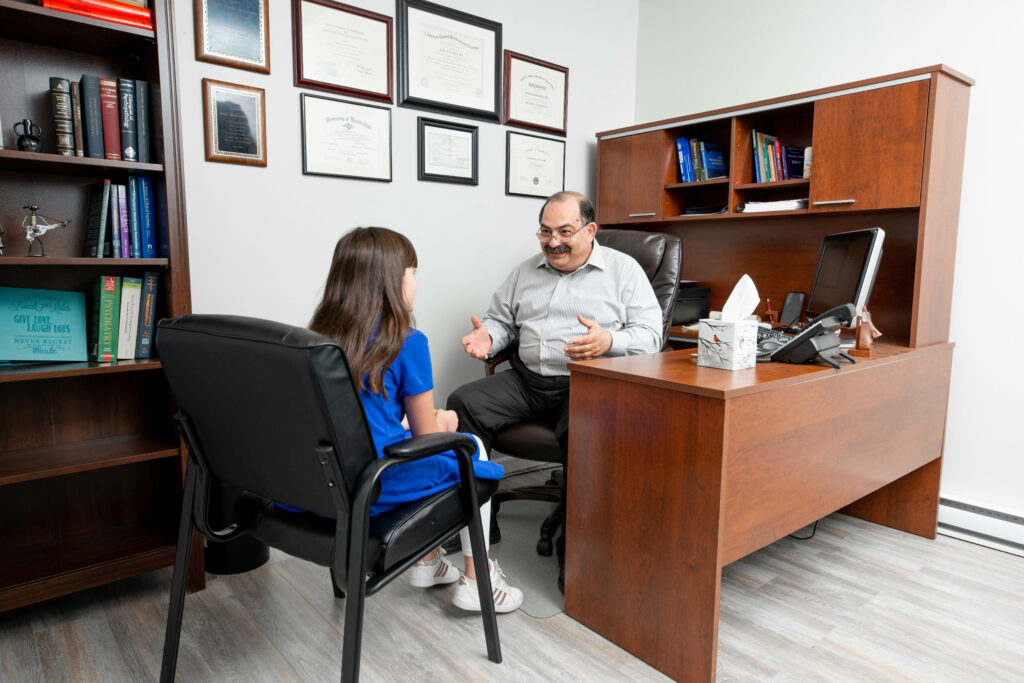 Next Steps...
If you or someone you love is in need of our services please call us at (518) 825-1555 or email us at [email protected] to find out more.
For Life Threatening Emergencies Call 911