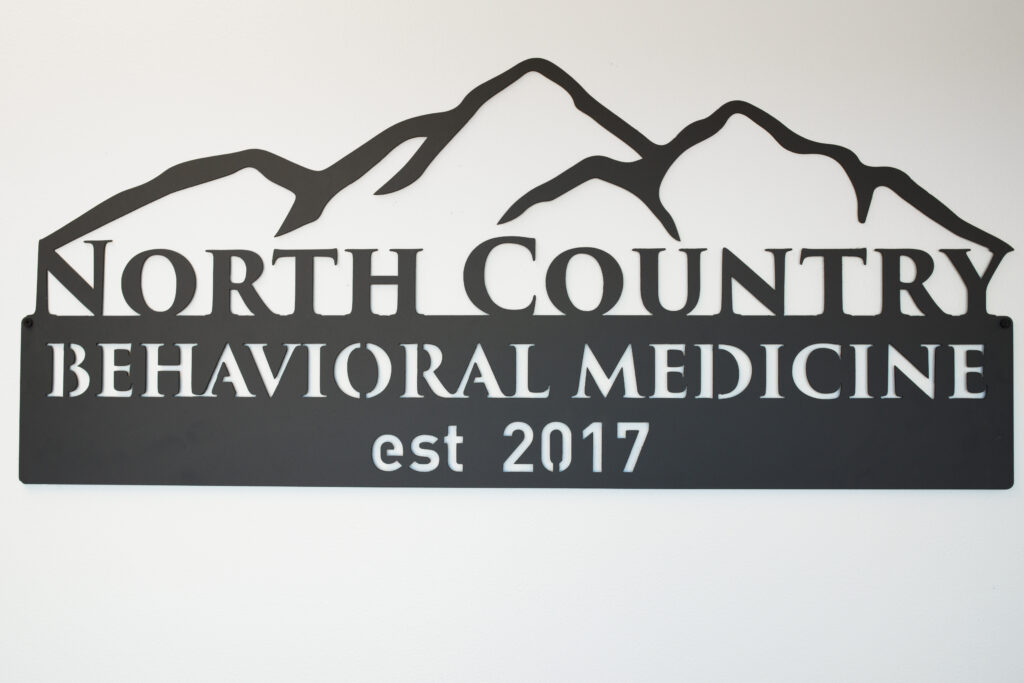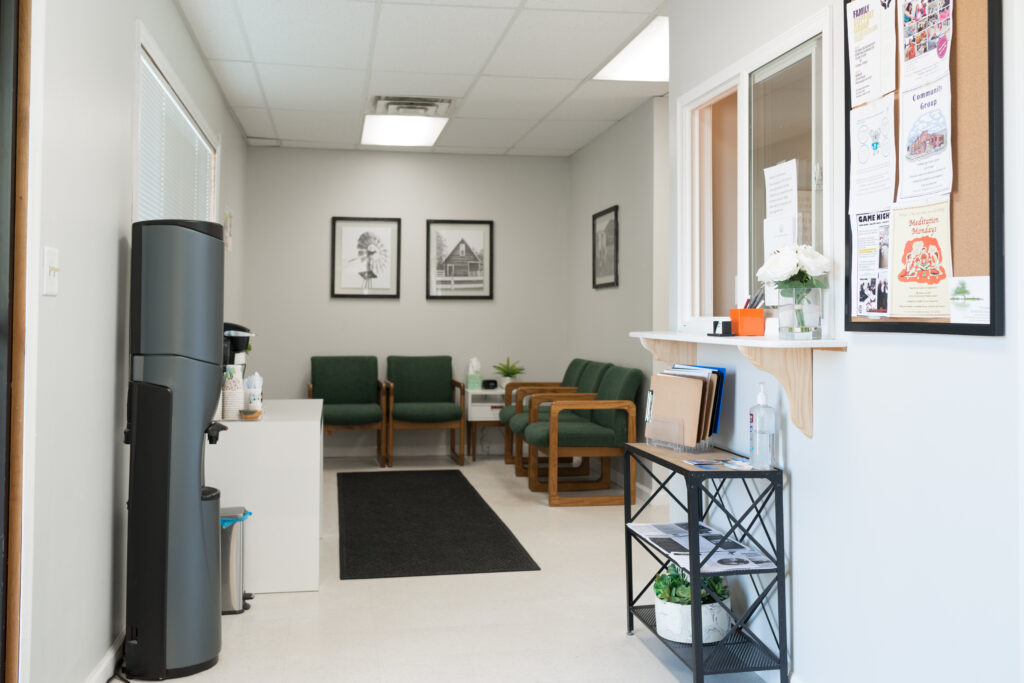 Our Story
In 2017 Dino Santoro MD decided to start North Country Behavioral Medicine after leaving his position at CVPH Medical Center.  At first our group consisted of Dr. Santoro, Jennifer Kanaly NP and Jennifer Brennan NP.  We were soon joined by Dr. Archil Chechelashvili.  Since then we have grown by leaps and bounds.  Today our team consists of two psychiatrists, one psychiatric nurse practitioner, three physician assistants, eight therapists, a nurse, a full time TMS service and six support staff.  Also, our physical footprint has quadrupled.  We are very proud of our growth and ability to serve our North Country Community.
Our Approach
North Country Behavioral Medicine provides psychiatric services to patients of all ages. We utilize multiple treatment modalities including specific psychotherapies, medication management and Transcranial Magnetic Stimulation (TMS). Specific psychotherapies include Cognitive Behavioral Therapy, Psycho-dynamic Psychotherapy, and Eclectic Psychotherapies.  We also offer Transcranial Magnetic Stimulation (TMS) for patients suffering from depression that has failed to respond to medications.
Each of our providers has specific skill sets and areas of interest.  We do our best to ensure you are connected with the most appropriate provider for your particular set of challenges.
Dino Santoro, MD
Archil Chechelashvili, MD
Child and Adolescent Psychiatry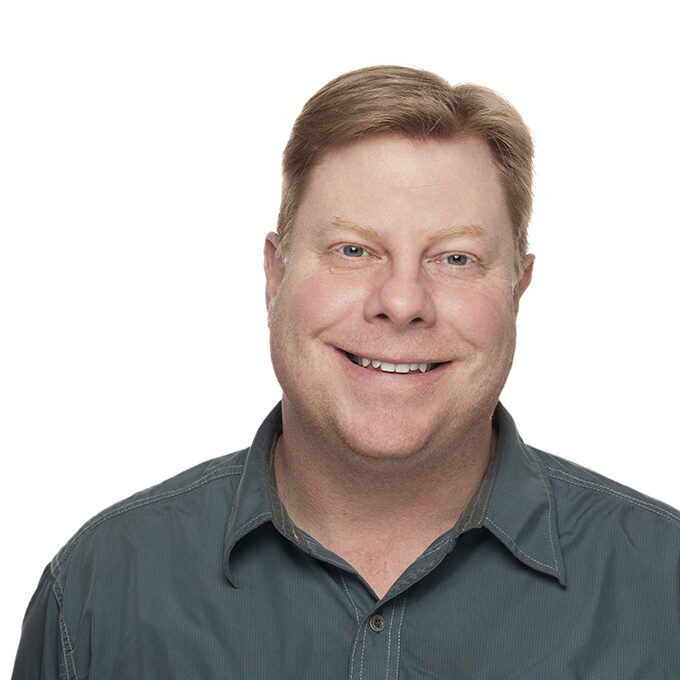 James Van Ness, RPA-C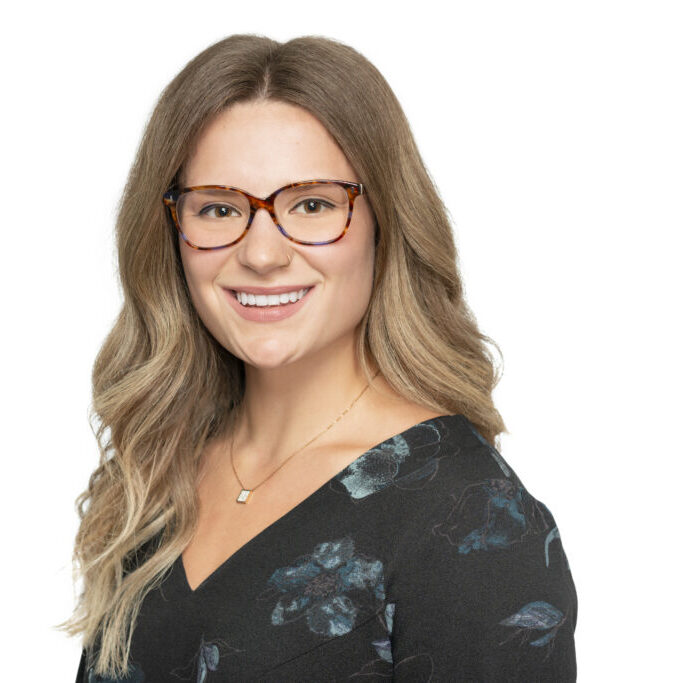 Taylor Knarr, RPA-C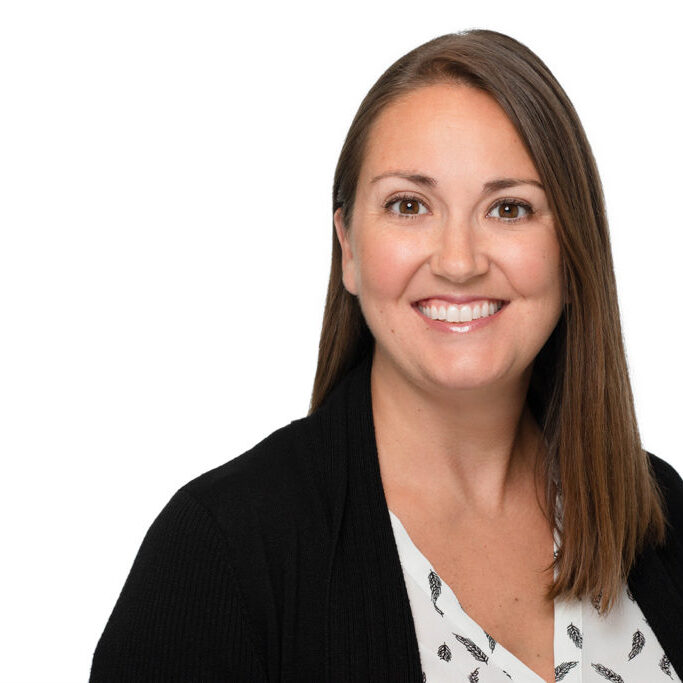 Jaclyn Combes, RPA-C
Jeffrey DeLaMater, RPA-C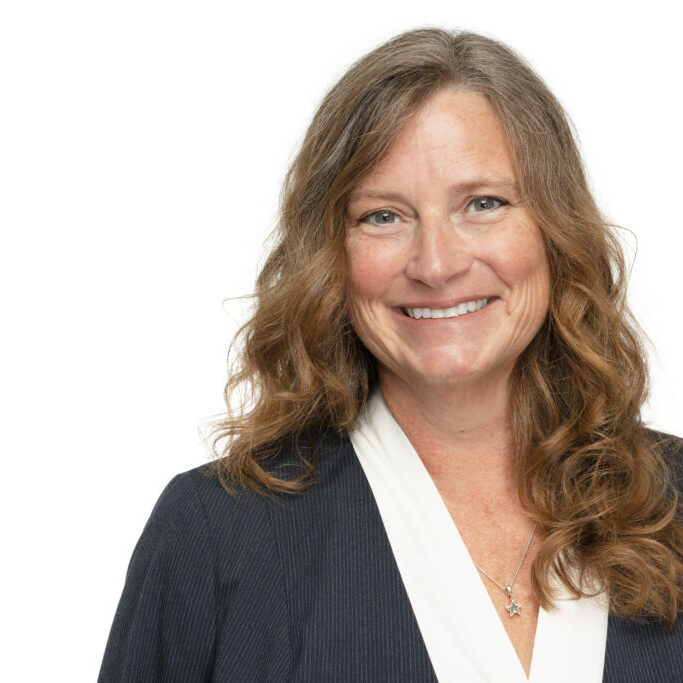 Jill Folsom, PMHNP-BC
Psychiatric Nurse Practitioner

Barbara Denton, LCSW-R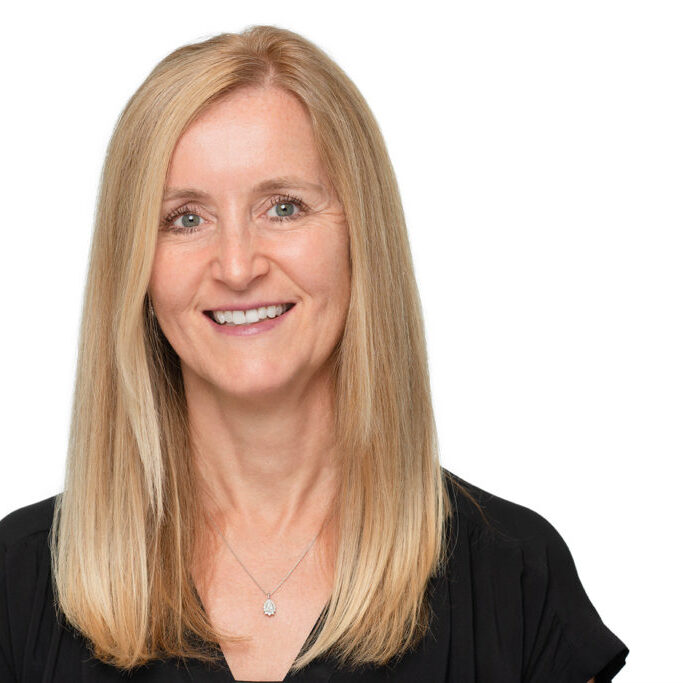 Carmen Chroback, LCSW-R
Kenneth Bezio, LMHC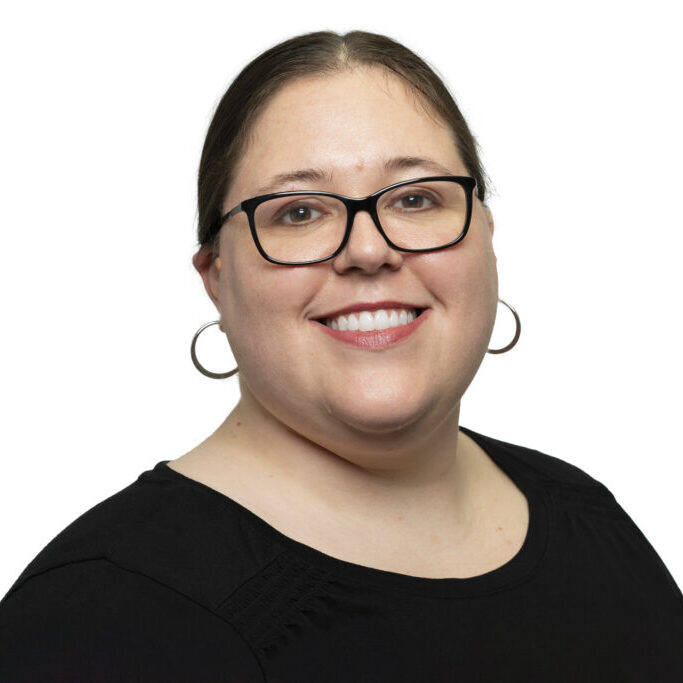 Amy Larmon, LCSW-R
Steven Keyser, LCSW-R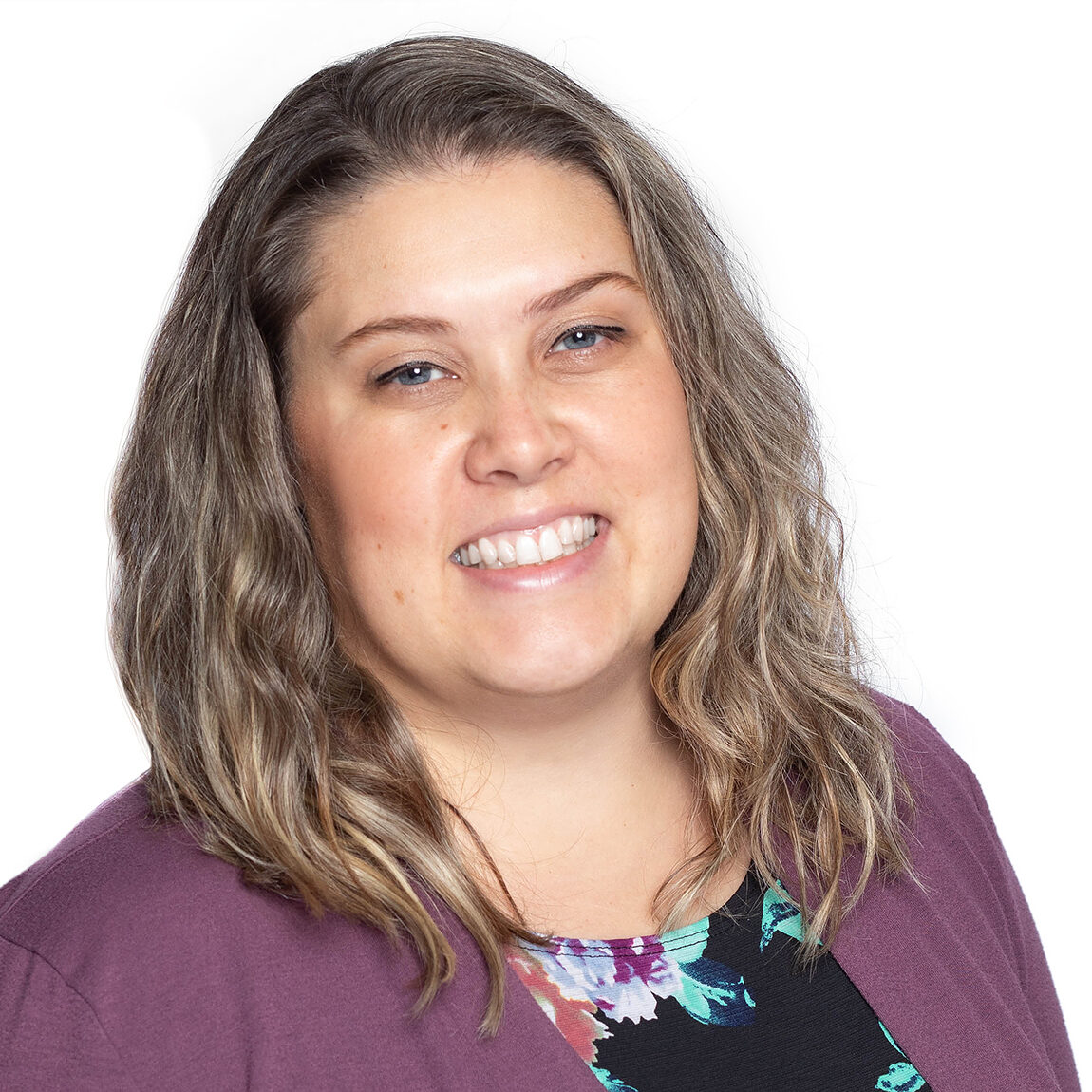 Megan Emery, LCSW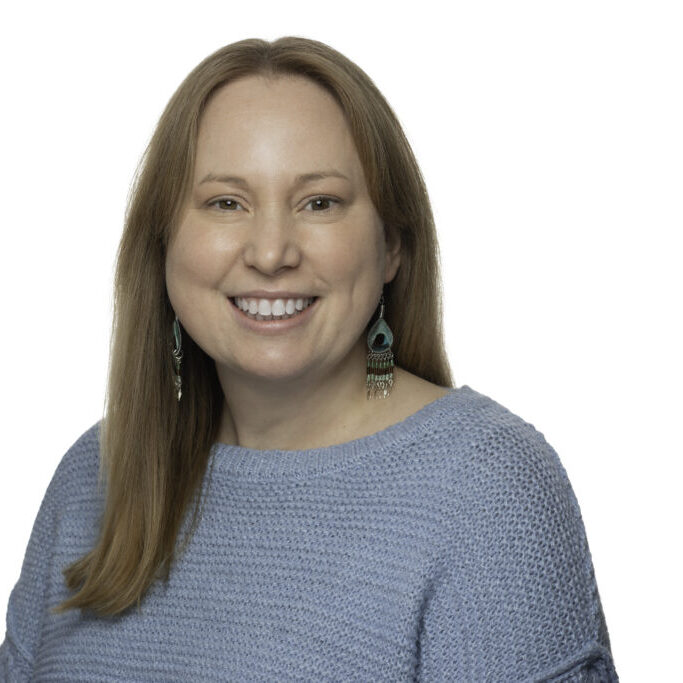 Darcy Hathaway, LCSW-R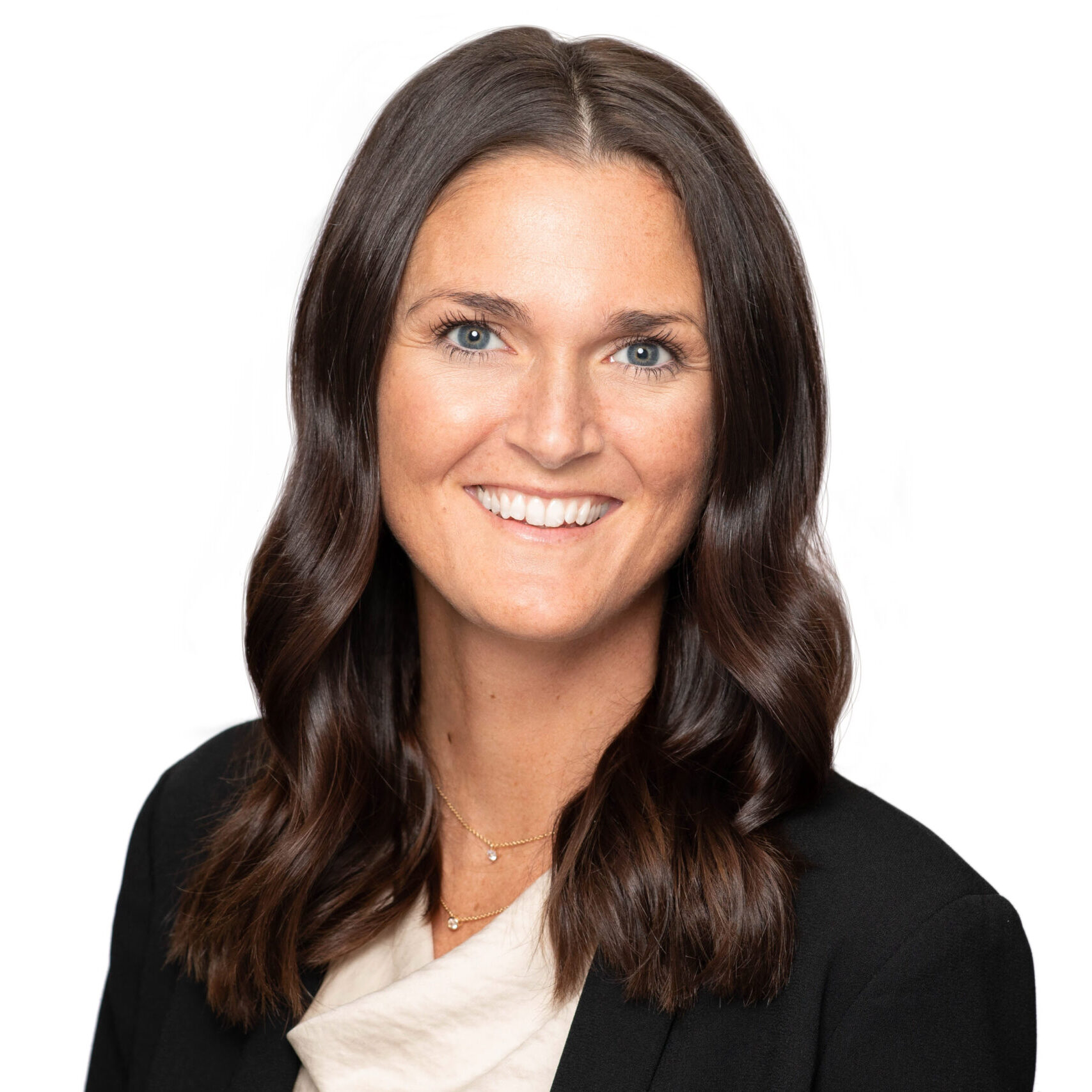 Jenna Seymour, LMHC
Ashley Clark, LMHC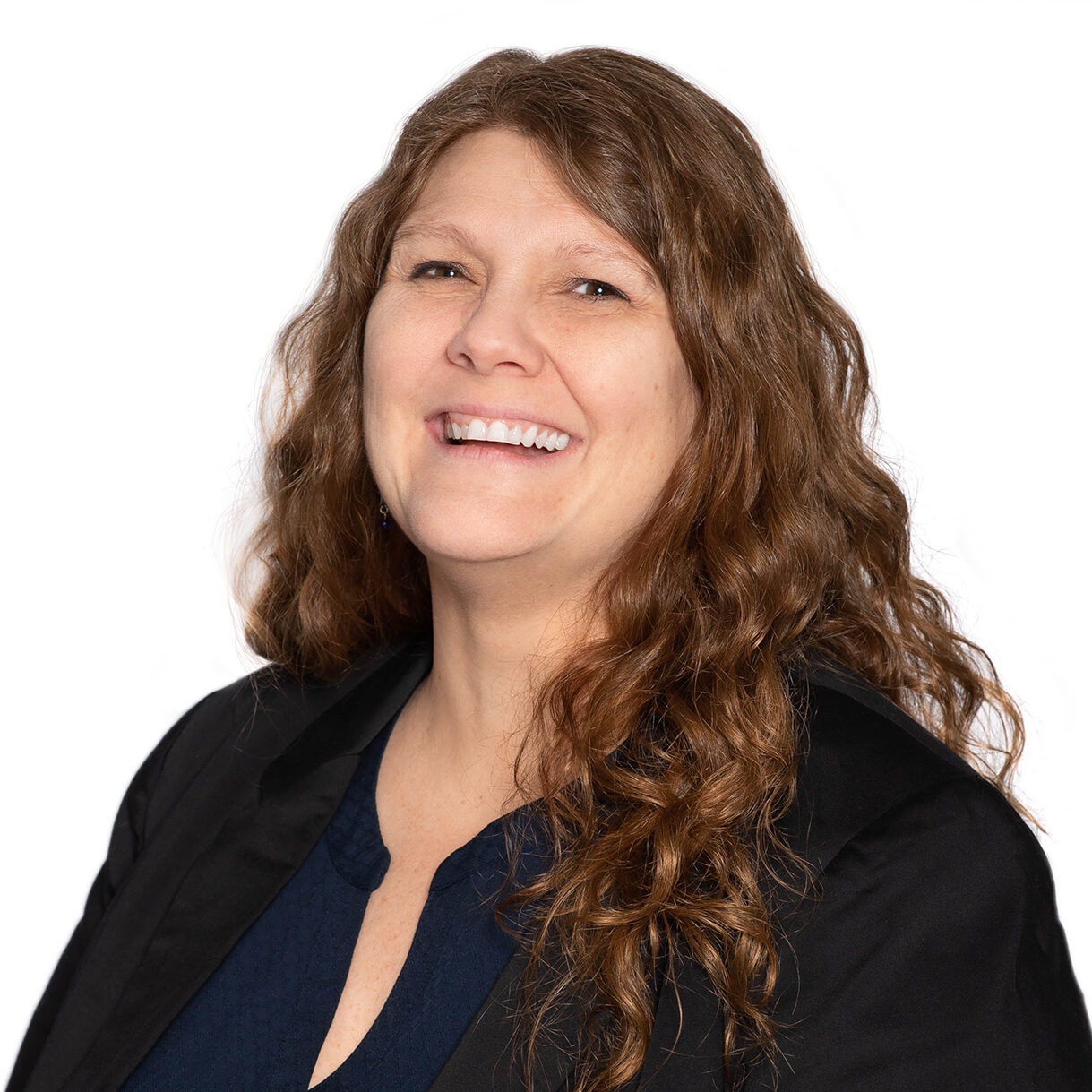 Jamey Hill, LMHC
Taylor West, LMHC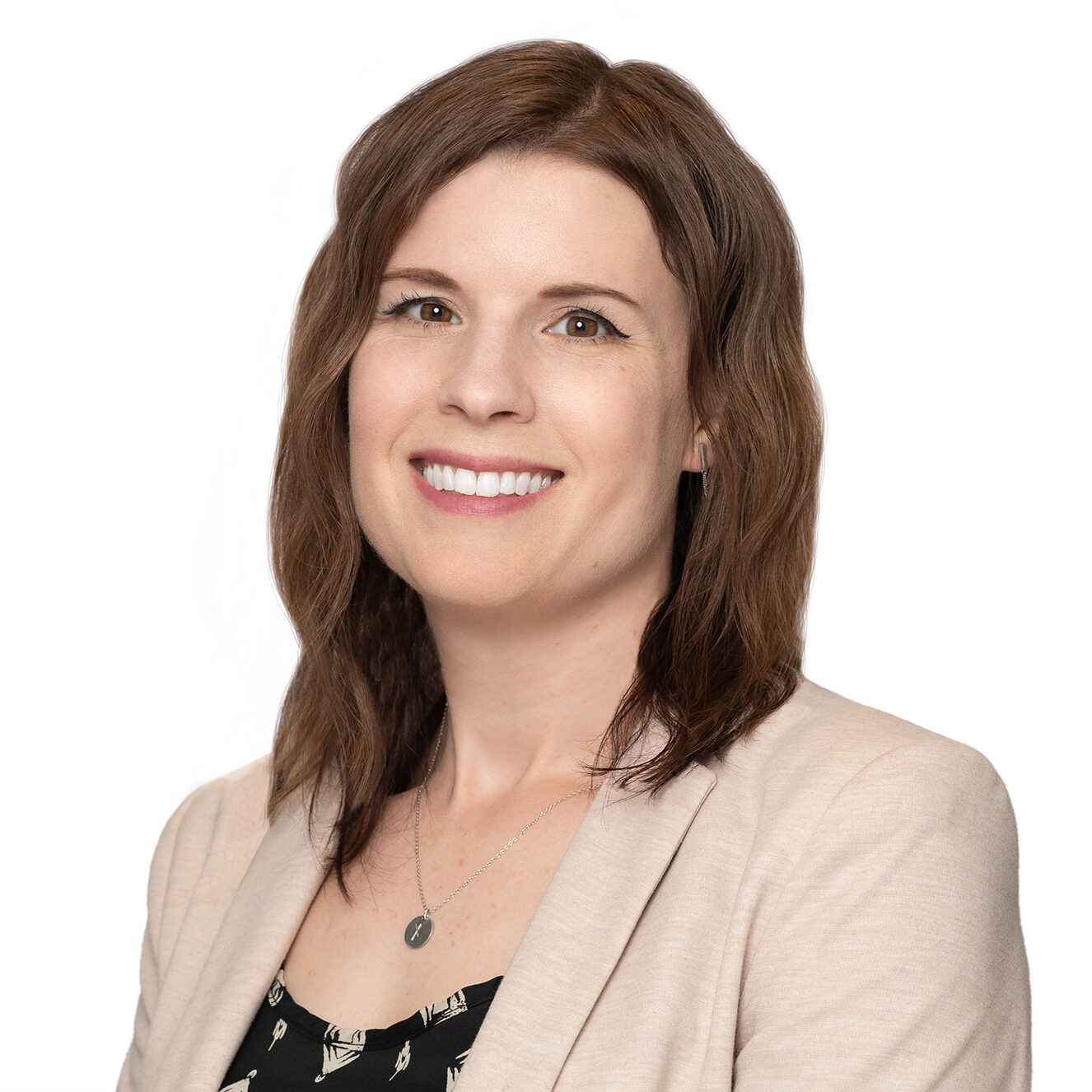 Alicia Gorman, LMHC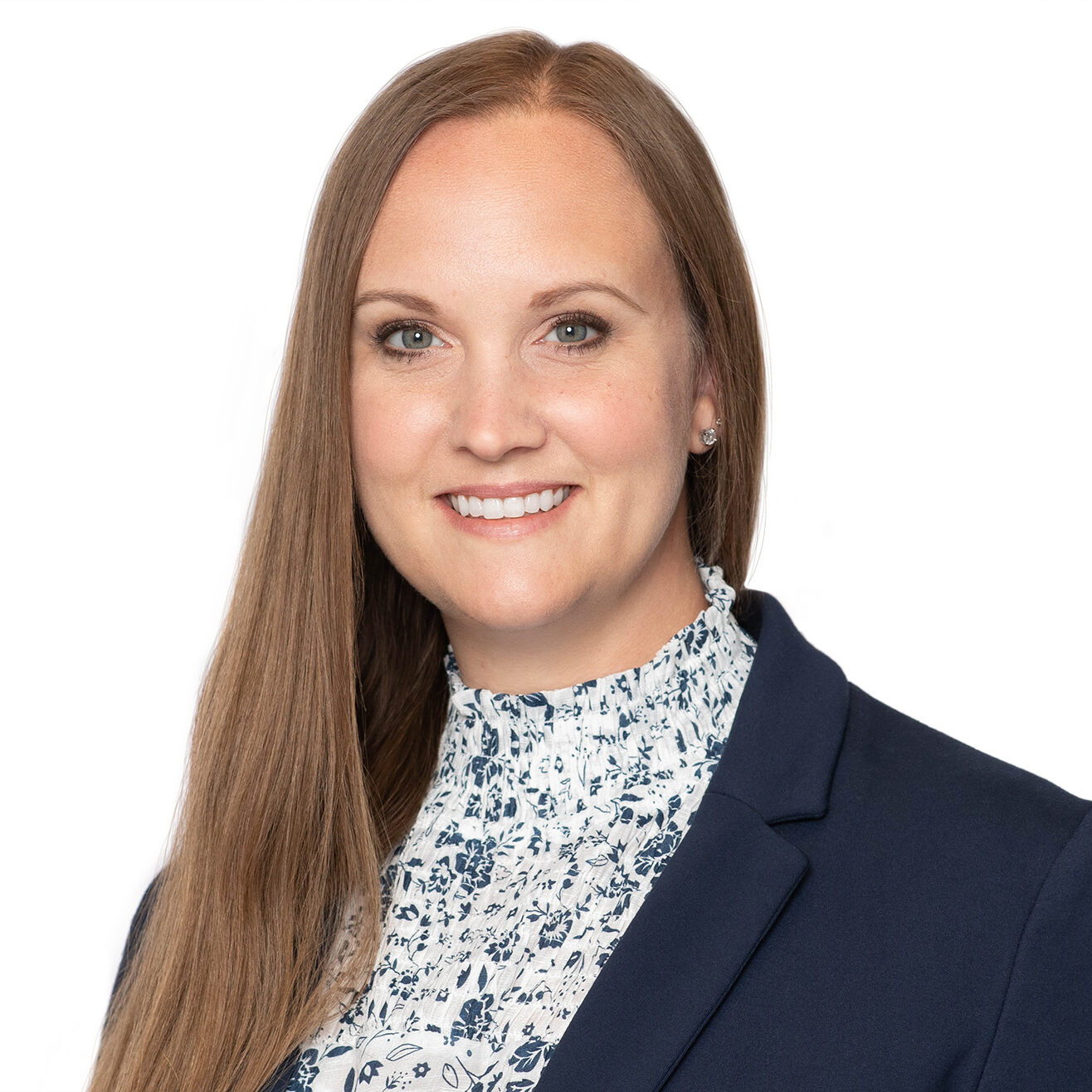 Dana Brassard, LMHC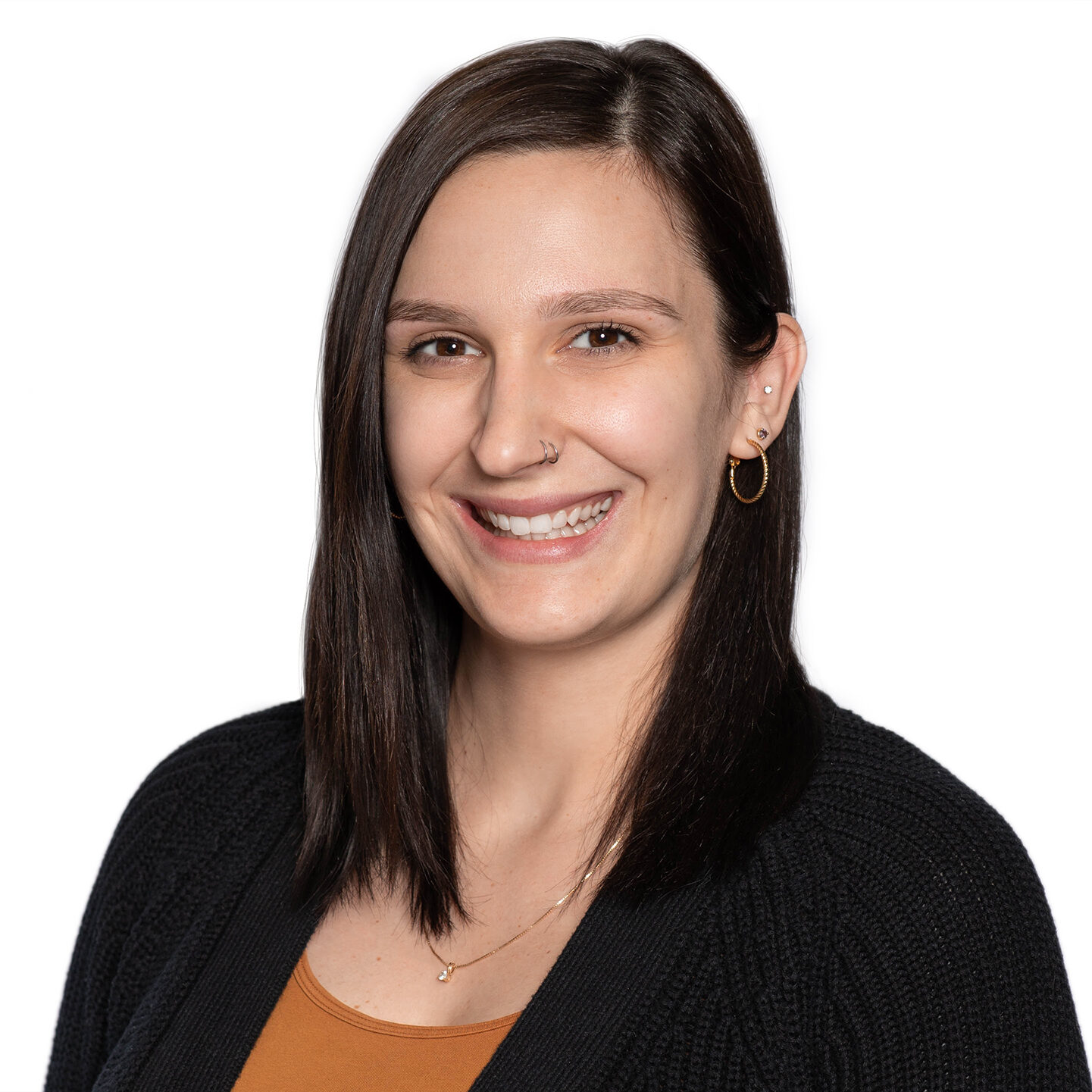 Sara Wood, LCSW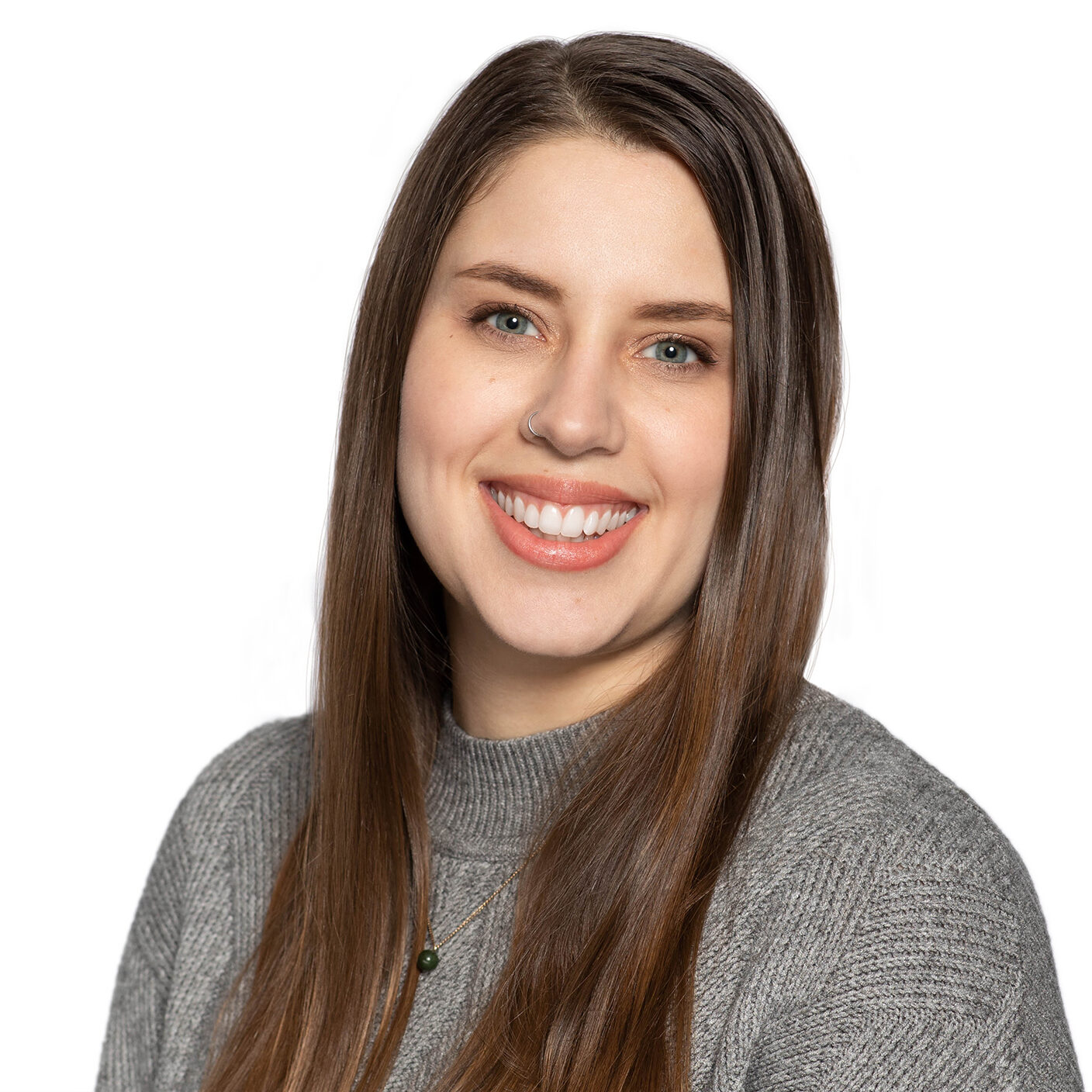 Skylar Hunyadi, LMHC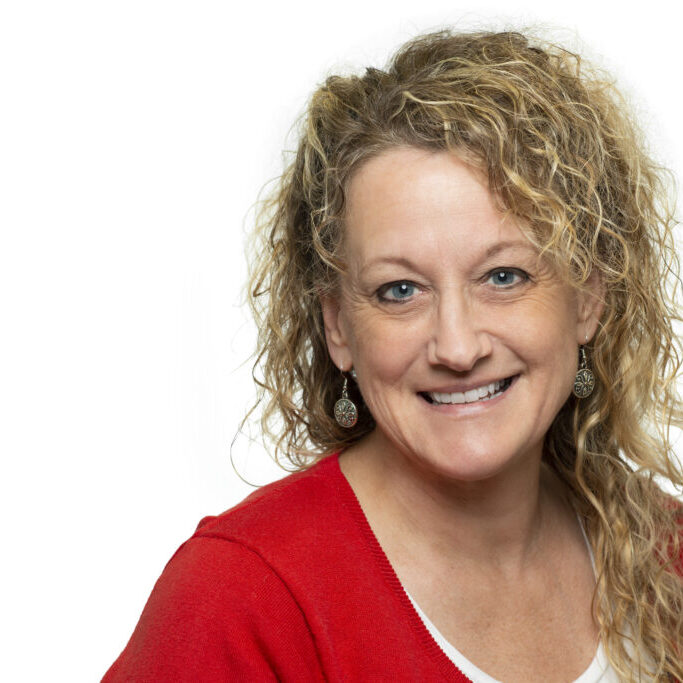 Kimberly Burrell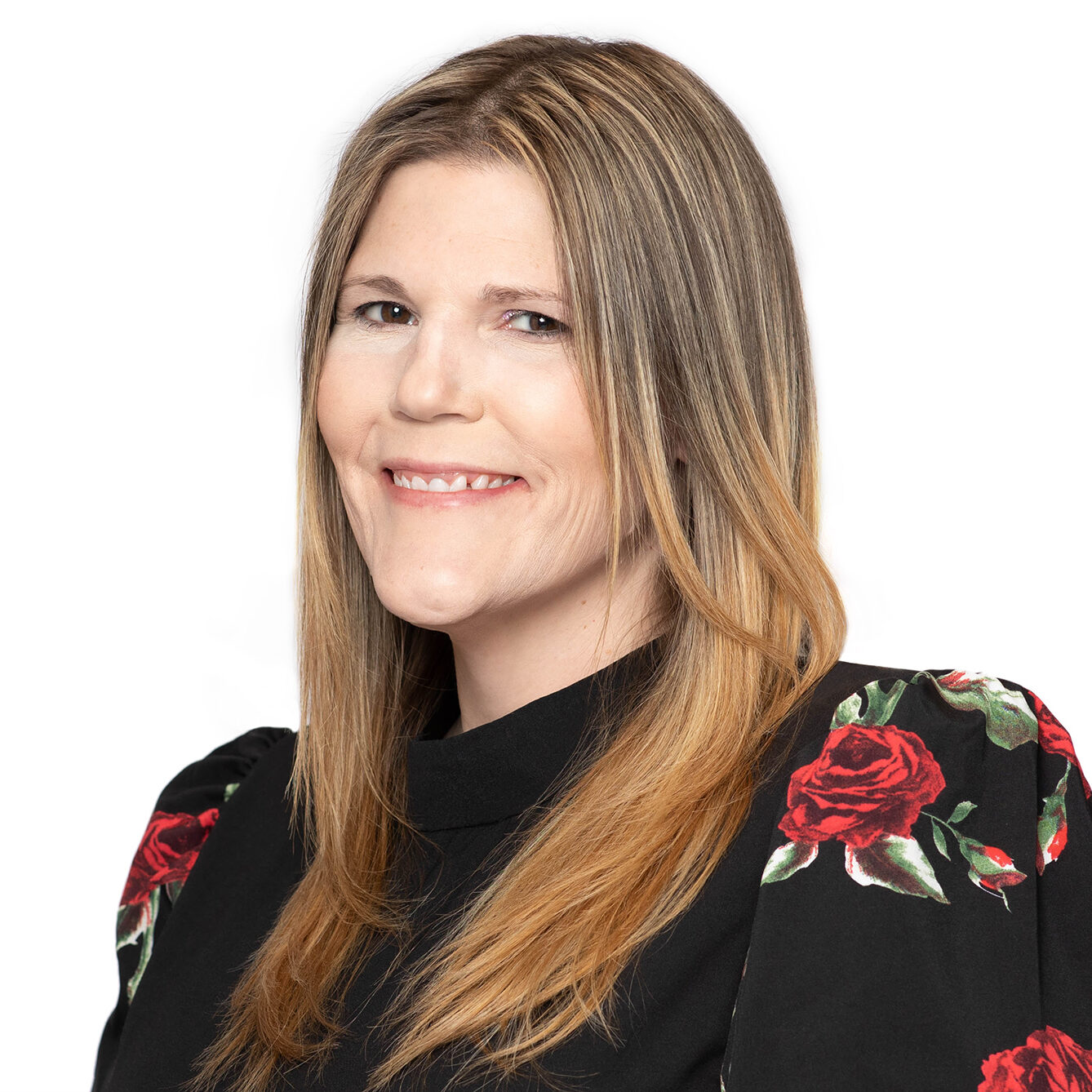 Gretchen Gilbert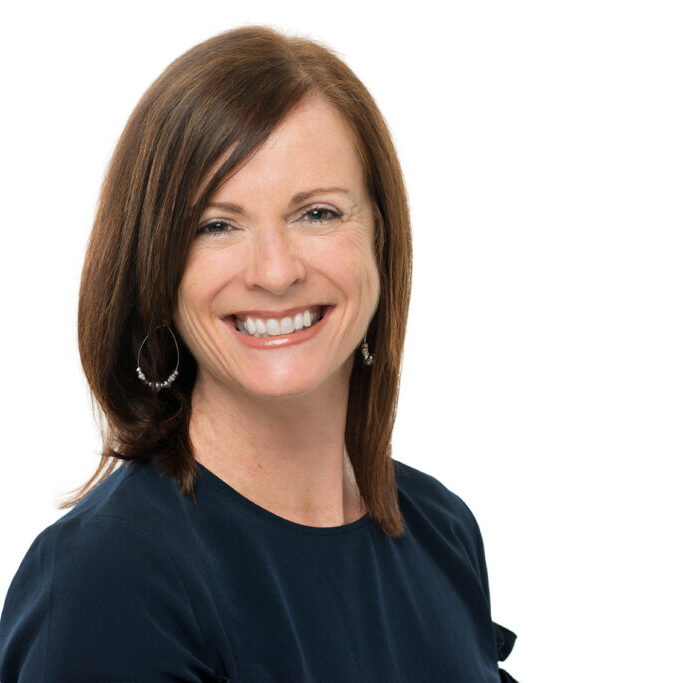 Dorothy Santoro, BA
Linda Pecore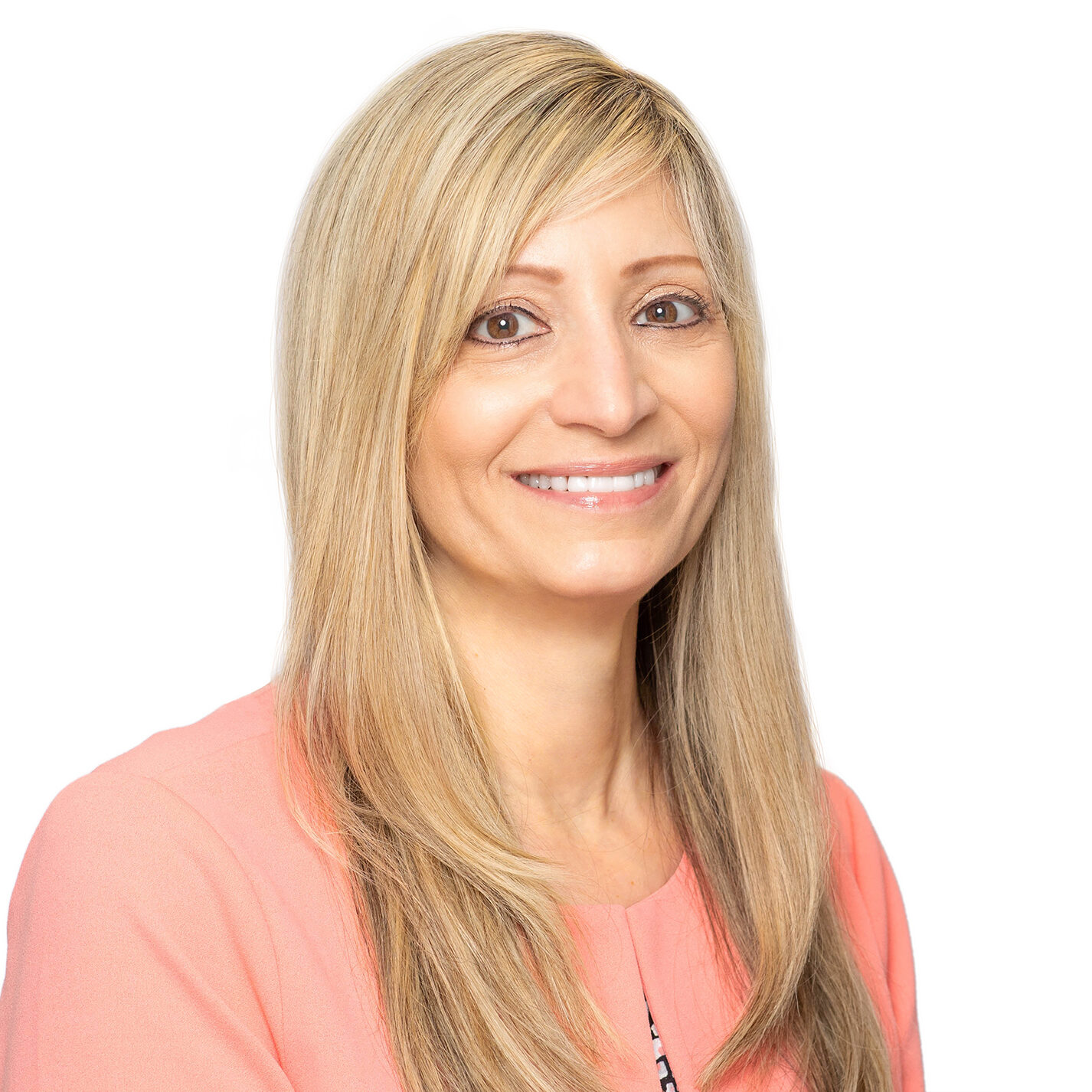 Linda Corona
Billing and Administrative Assistant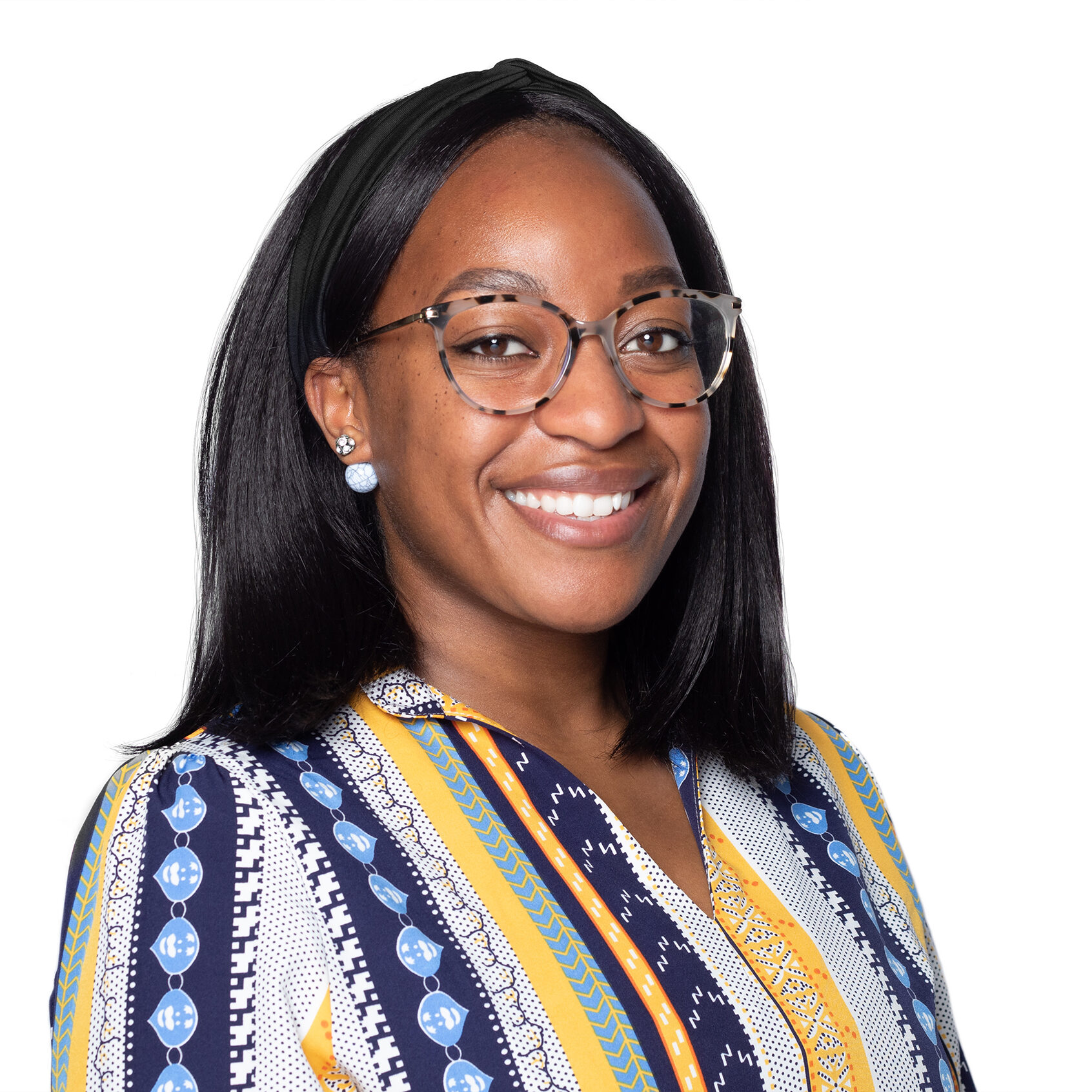 Twyla Olasoji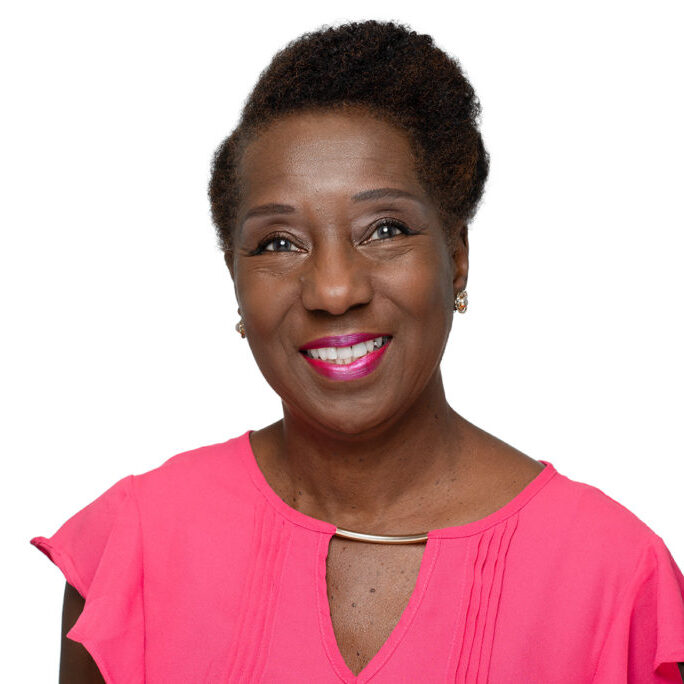 Nora Ray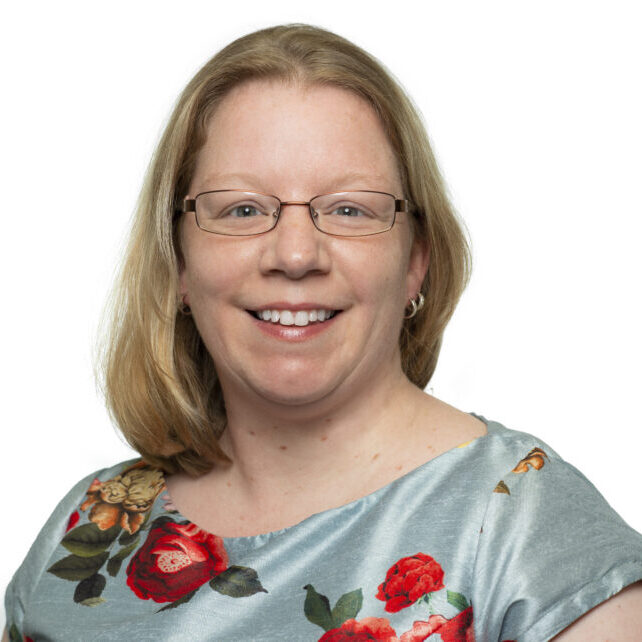 Tracie Duprey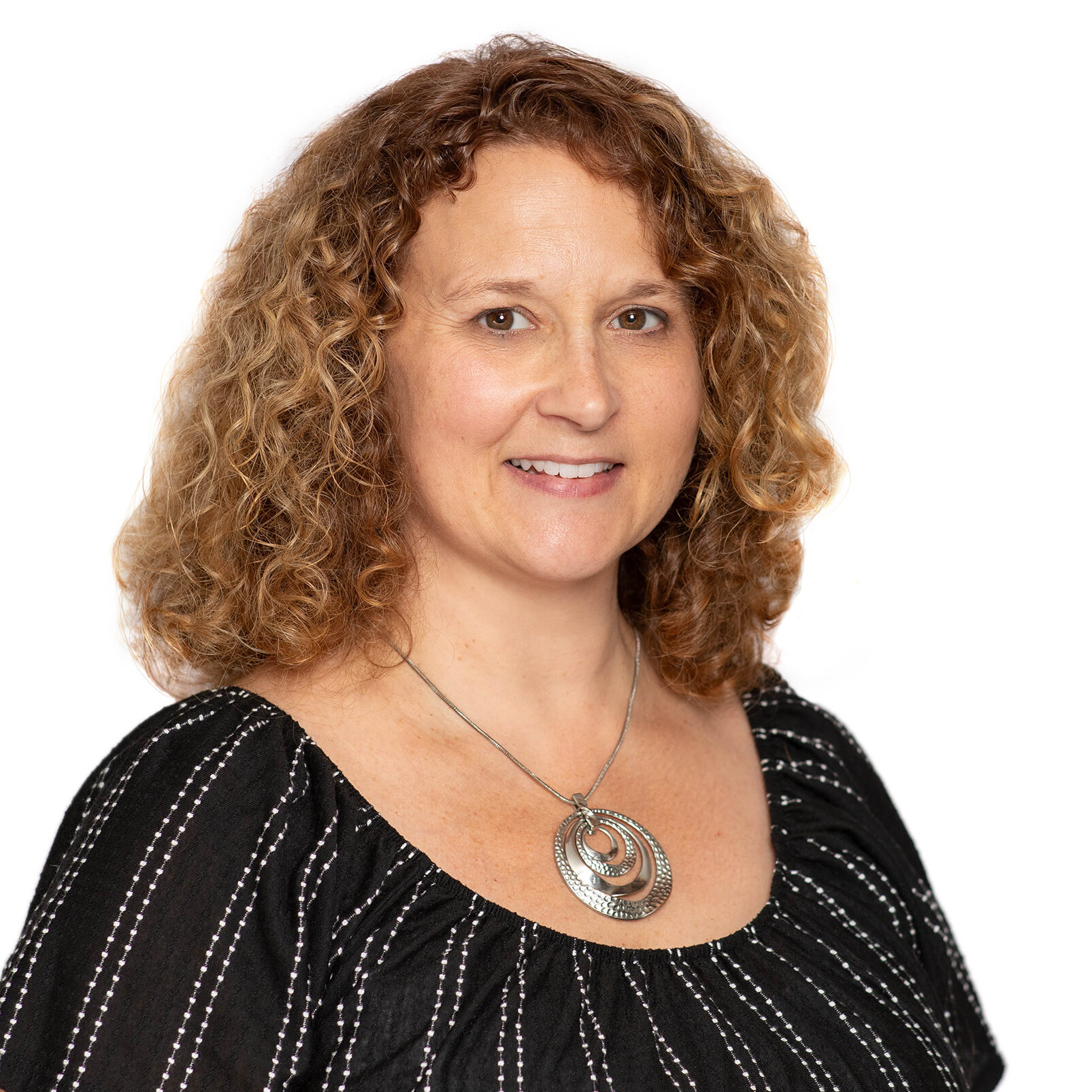 Robin Brousseau
Next Steps...
If you are ready to start receiving care from our team and begin your journey to recovery, please call, email, or stop by and see us to get started.  Please remember to complete your intake forms prior to being booked in to see someone.